Michael Saruk was featured in the October 2020 issue of Delaware Today as Wilmington's Top Dermatologist.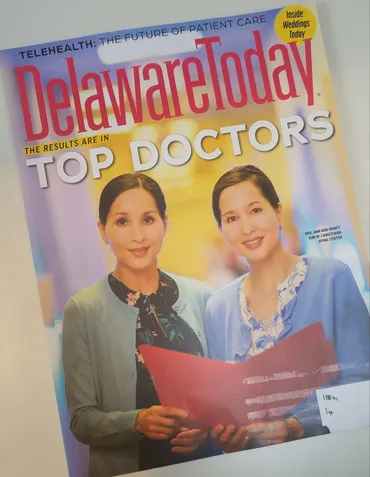 WHYY-TV

WHYY sent reporter, Taunya English to interview Dr. Michael Saruk on the prevention of skin cancer. Here are the links:
http://video.whyy.org/video/2365296775/?start=376
http://www.newsworks. org/index.php/local/item/70943-how-to-avoid-the-common- sunburn
Dr. Saruk was a regular guest on WDEL 1150AM's Saturday Hot Spot with host , Frank Gregory until the show ended in 2019.



Here's some recordings of the show for you listening pleasure.

From the Archives:
click on any audio track below to hear past shows.
February 02, 2019
Part-1
Part-2
---
September 22, 2018
Part-1
Part-2
---
March 10, 2018
Part-1
Part-2
---


Saturday, February 12, 2016
http://www.delawareonline.com/story/news/local/2015/07/20/face-blood-sucking-bugs-delaware/30409565/