Juvederm
JUVÉDERM® Injectable Gel is a dermal filler that corrects facial lines and wrinkles.It also can be effectively used to plump and fill lips. Our patients appreciate this treatment for many reasons including:
Immediate results
Improvements lasting up to 1 year
Formulated without animal products
No allergy tests required
Safe and effective for all skin types
Reversible/easily removed
Performed by board-certified world-renowned dermatologist

JUVÉDERM
JUVÉDERM Injectable Gel is made from hyaluronic acid, a naturally-occurring substance in the body that provides fullness and volume to the skin. By both hydrating and augmenting the soft tissue of the dermis, it effectively fills in marionette lines and nasolabial folds (lines around the mouth).
In a simple 15-minute office visit we inject directly into the treatment areas. There is no recovery time required, so you can return to your daily activities immediately afterwards.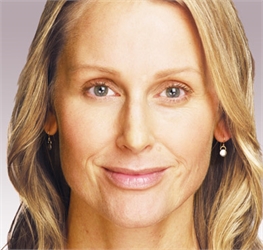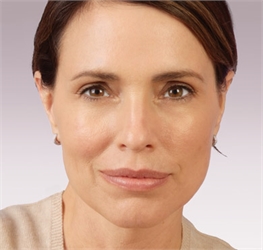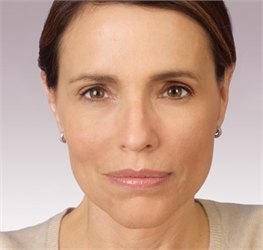 Photos courtesy of
Juvederm